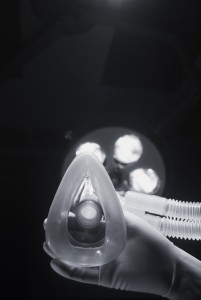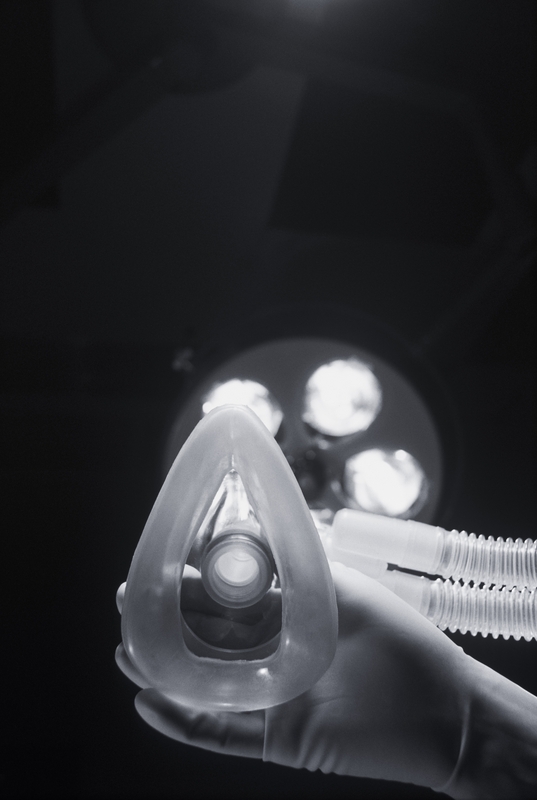 Mission of the West Virginia Association of Nurse Anesthetists (WVANA)
The WVANA is a non-profit organization committed to advancing patient safety by supporting and furthering the practice of nurse anesthesia in West Virginia.
Email us at wvanawebmaster@gmail.com if you have questions or need immediate assistance with an issue or concern.
Objectives of the WVANA
• To promote continual high quality patient care.
• To advance the science and art of anesthesia.
• To promote the best interest of its members, in cooperation with the American Association of Nurse Anesthetists (AANA).
• To promote the cooperation between nurse anesthetists, anesthesiologists, and other members of the healthcare profession, hospitals and other agencies interested in anesthesia.
WVANA Nondiscrimination Policy
The WVANA shall follow the nondiscrimination policy of the AANA as found in their bylaws.