West Virginia Association of Nurse Anesthetists
WVANA Practice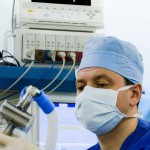 In addition to an active WV RN license, an Advanced Practice Registered Nurse (APRN) license is required for CRNA practice in WV. The first APRN licenses were issued in 2013. The application for initial licensure as an APRN is available by clicking this link: APRN License Application. Completing the online application requires a credit card and a printer. Upon completion of the application you will print it and send it in with the required documents.
Continuing Education Requirements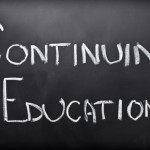 CE Information for WV RN Licensure All registered nurses (RN) in West Virginia (WV) are required to complete Continuing Education (CE) in order to maintain state licensure. All WV RN licenses expire October 31st each year. Twelve (12) hours of CE are required to renew annually. A new CE requirement for WV RNs is CE for mental health conditions common to veterans and family members of veterans.