West Virginia Association of Nurse Anesthetists
President's Call For Information

Attention Past WVANA Presidents; Call For Historical Data
I am working on a project to showcase the WVANA. Please send me your bio and a picture. Ideally, a picture from when you served. I would like the dates that you served as WVANA President and your other WVANA involvement. Also, your other accomplishments, offices, committees, national association level involvement, and any other interesting details. I would like you to include any major battles and/or major accomplishments during your presidency.
Historical Data Needed
I am also gathering information to document our history together and would like anyone and everyone to tell me their stories, facts, dates, pictures, etc………
Please send to:
Teresa Harriman
PO Box 4200
Morgantown,WV 26504
Teresa_Harriman@yahoo.com
Thanks,
Teresa Harriman
WVANA President
About WVANA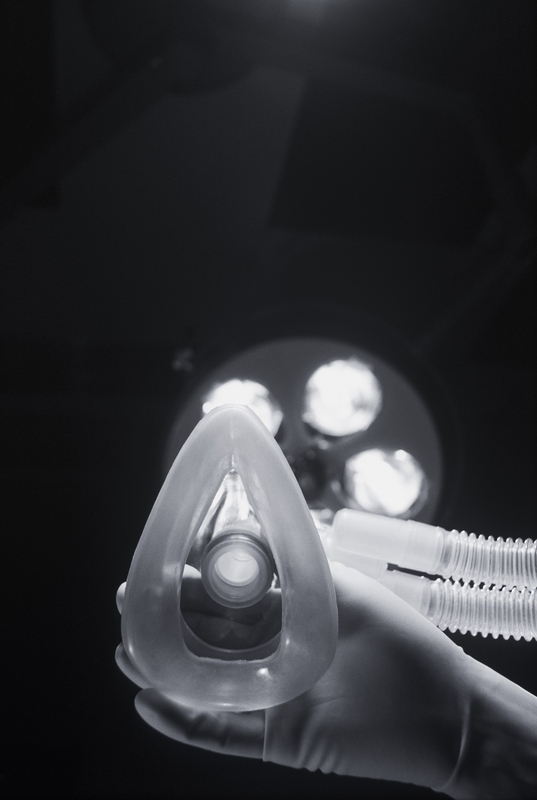 Mission of the West Virginia Association of Nurse Anesthetists (WVANA)     The WVANA is a non-profit organization committed to advancing patient safety by supporting and furthering the practice of nurse anesthesia in West Virginia. Objectives of the WVANA • To promote continual high quality patient care. • To advance the science and art of anesthesia. • To promote the best interest of its members, in cooperation with the American Association of Nurse Anesthetists (AANA). • To promote the cooperation between nurse anesthetists, anesthesiologists, and other members of the healthcare profession, hospitals and other agencies
Continuing Education Requirements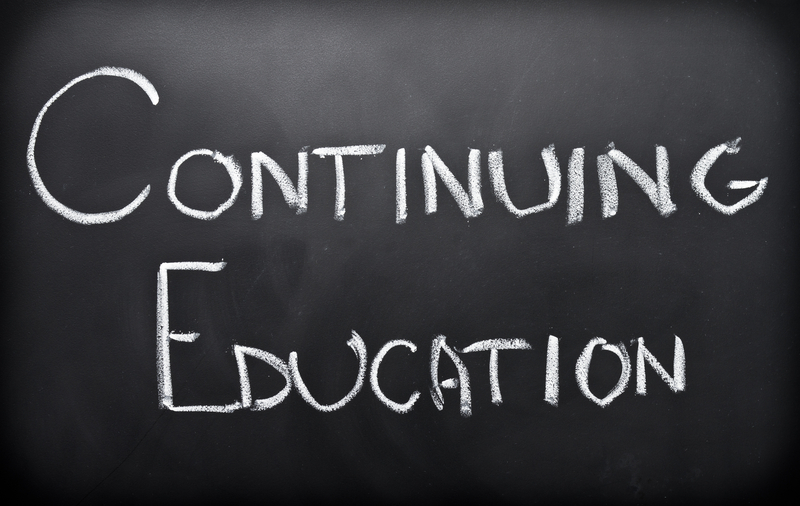 CE Information for WV RN Licensure All registered nurses (RN) in West Virginia (WV) are required to complete Continuing Education (CE) in order to maintain state licensure. All WV RN licenses expire October 31st each year. Twelve (12) hours of CE are required to renew annually. A new CE requirement for WV RNs is CE for mental health conditions common to veterans and family members of veterans.